CONNECT, experience, CREATE
merging the best elements of film and digital, the polaroid now+ has just been unveiled. The mobile app-controlled camera offers more creative tools than ever and new levels of control never before seen in a Polaroid. By connecting to the Polaroid mobile app, photographers can experience the instant camera in a purely 21st century way while retaining the vintage feel of instant film.
Control your Polaroid with your smartphone without sacrificing vintage film aesthetics.
images © polaroid
vintage feel and digital control
with its now+ camera and mobile app, polaroid invites photographers to unlock and customize new tools. users can easily find focus with aperture priority and create cinematic shots with tripod mode. other tools include light painting, double exposure, manual and portrait modes, and a self-timer. while many of these tools were already available on polaroid's onestep+, the now+ allows for more customization and control over modes. custom modes can even be saved on the camera itself, to be activated without the app.
the polaroid now+ is available for purchase starting today, August 31st. the camera, with its included filter kit, sells for $149, and the recently updated app is free on the Apple App Store and Google Play.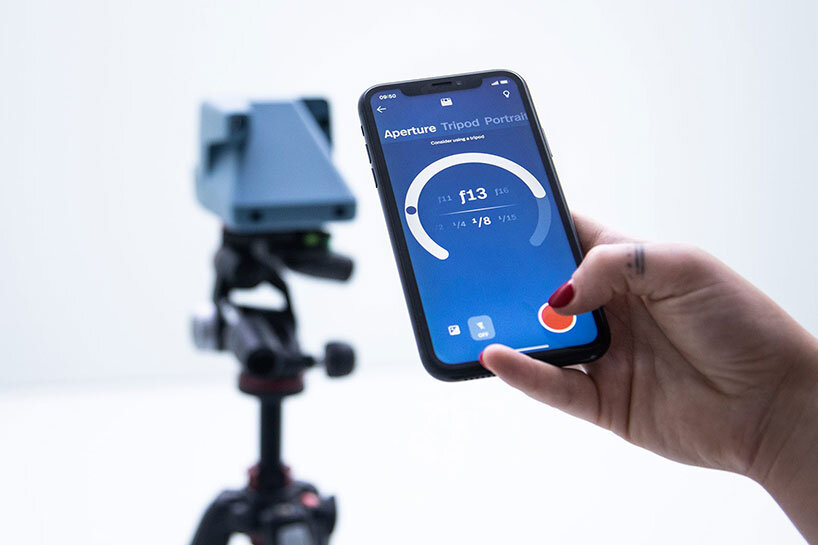 customize camera modes via polaroid's mobile app
phrases for every mood
Polaroid's now+ camera takes shape with the same design as the classic Polaroid now. the newer and smarter variant includes a tripod mount at the bottom and comes in three colors – white, black and blue – far fewer than the ten color options offered by its predecessor. Still, the now+ comes with a set of five filters, including the red vignette, star, orange, blue, and yellow. these filters can be screwed onto the lens to saturate color photos, deepen contrast, or soften images with dreamlike effects.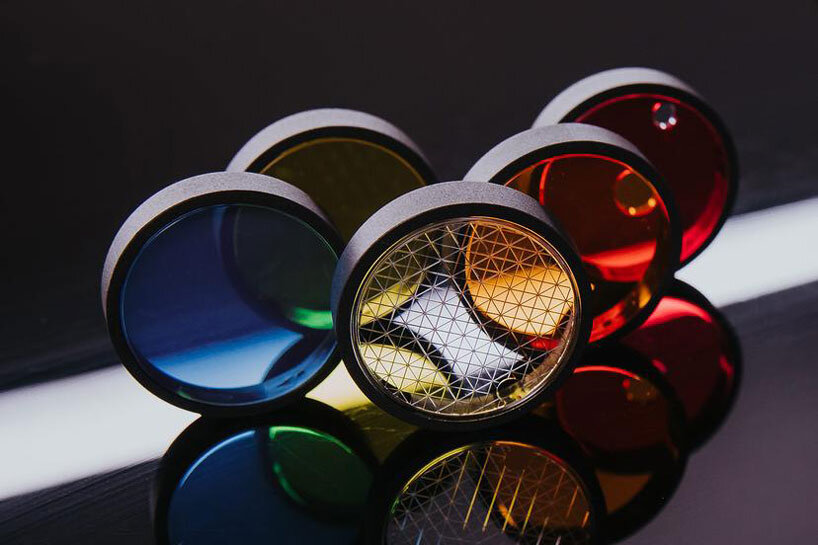 five lens filters instantly adjust photos for any mood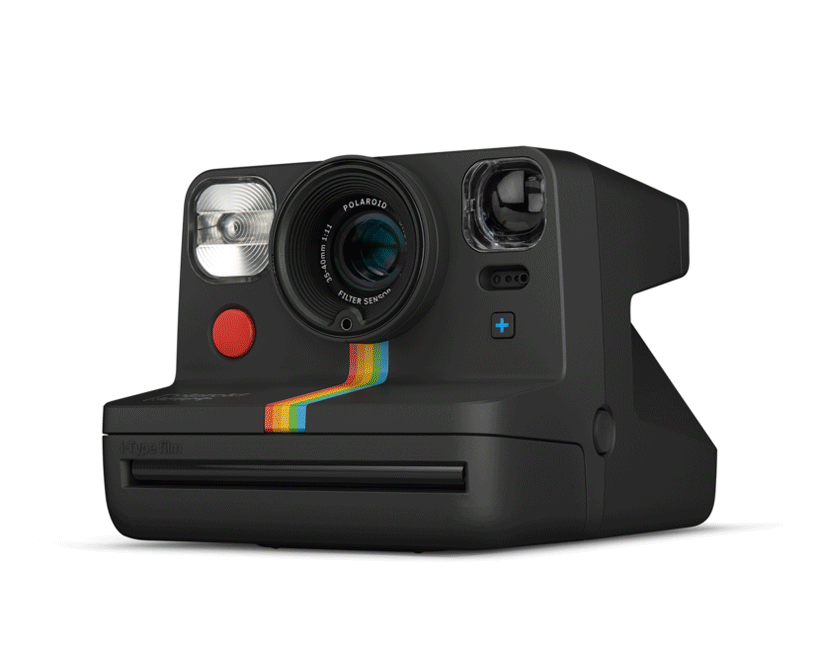 the camera is available in white, black or blue